Meadowbank Dental
At Meadowbank Dental we are dedicated to providing exceptional dental care to our patients in a relaxing caring atmosphere. We offer a full range of general and cosmetic Dentistry services with the latest state of the art technology. Our goal is always to fulfil our patients expectations and dreams of having a healthy beautiful smile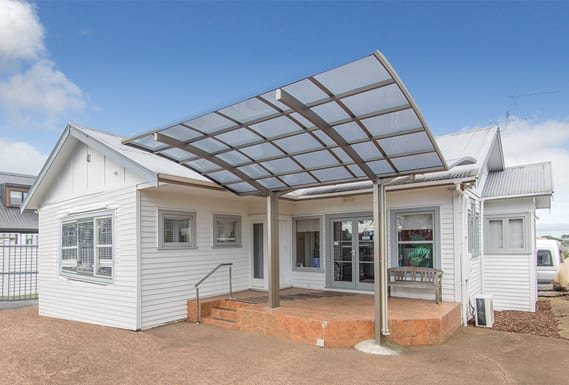 YOUR DENTISTS
At Meadowbank Dental we are dedicated to providing exceptional dental care to our patients in a relaxing caring atmosphere. We offer a full range of general and cosmetic Dentistry services with the latest state of the art technology. Our goal is always to fulfil our patients expectations and dreams of having a healthy beautiful smile
How can we help you?
Regular examinations and oral hygiene are the essentials for maintaining healthy teeth and gums. At Meadowbank Dental we provide a full range of Dental services from basic maintenance and hygiene through to full cosmetic, orthodontic and restorative dentistry including root canals and dental implants.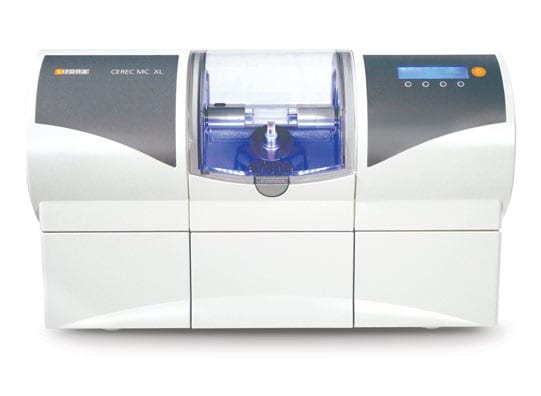 State of Art Technology
Here at Meadowbank Dental, we are dedicated to adopting to the latest advancements in technology to enhance your dental experience.
Cerec – comfortably restore teeth in a single appointment
Panoramic X-ray – a full mouth x-ray that is much quicker & more comfortable than traditional x-rays
Soft Tissue Lasers – effective treatment without any incisions and reducing post-op discomfort.
Entertainment – recline and watch TV while your dentist or hygienist does the work.