Dental Veneers
A dental veneer, or tooth veneer, is an ultra-thin strip of tooth-coloured material that is applied to the surface of a front tooth.
The application of dental veneers is non-surgical and results in a smile that is bright, natural, and healthy looking.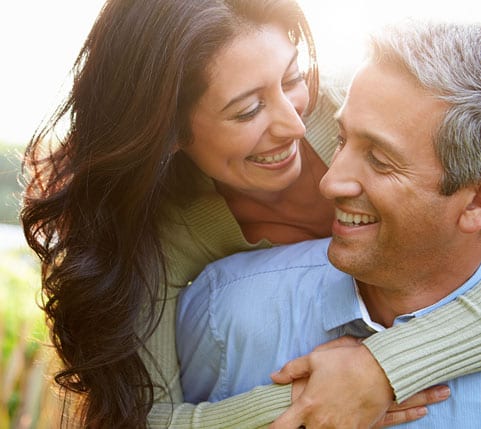 What do Dental Veneers do?
Dental Veneers:
Provide a natural tooth appearance,
Are stain resistant,
Can be made to match the colour of your teeth, or whiten dark or stained teeth,
Protect your teeth from wear and tear,
Can be used to correct a wide variety of dental aesthetic issues including bite problems, crooked teeth and worn out teeth,
Are quick and painless to apply, requiring no invasive surgery.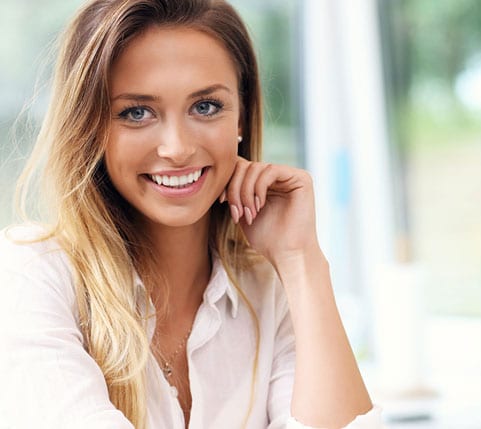 How will Dental Veneers Change my Appearance?
If you are not happy with your smile, veneers applied to your front teeth will revitalise your smile and restore the self-confidence you thought you had lost.
Dental veneers can be used to:
Cover crooked or unevenly spaced teeth,
Fill gaps and straighten mild tooth misalignments,
Re-contour and smooth chipped, worn or misshapen teeth,
Create a balanced smile by making teeth look straighter or longer,
Permanently mask stained or discoloured teeth,
Conceal discoloured fillings,
Cover worn-down teeth.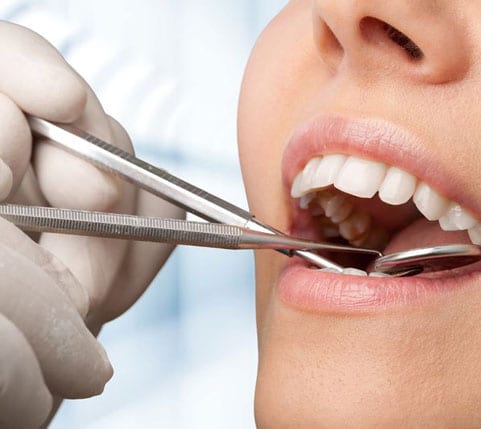 Could you need Dental Veneers?
At Meadowbank Dental, we recommend dental veneers for anyone who wants to enhance the look of their front teeth and their smile.
Before dental veneers are applied to teeth, however, those teeth need to be in good health. Any underlying dental problems such as tooth decay or gum disease must be addressed prior to applying teeth veneers.
In order for the veneers to be properly anchored, you should also have sufficient enamel, which is critical for a successful outcome.
For these reasons, we may need to complete some "tooth repair" work before your dental veneers are applied. Come see us at our Meadowbank, Auckland Dental Centre for a consultation.