Dental and Oral Examinations
For good oral health and to ensure tooth and gum issues are detected early, it's important that everyone has a regular dental check-up.
Meadowbank Dental provide comprehensive dental check-ups so that you can be proactive about maintaining your oral health. It's all about prevention. Putting off a dental exam and treatment from your dentist puts you at greater risk of tooth decay and gum disease.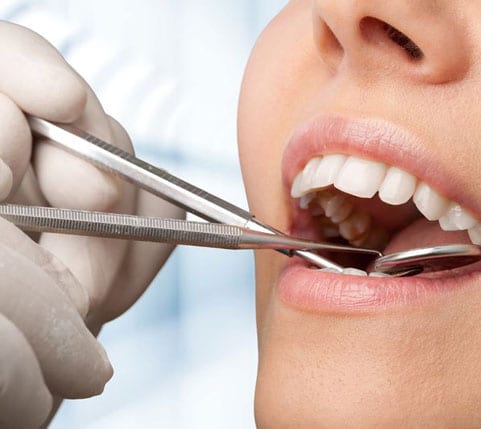 Why is a Dentist Check-Up So Important?
Many people only visit a dentist when they feel there is something wrong but regular dental exams are vital for the prevention of tooth and oral problems.
By visiting your dentist regularly, we can pinpoint tooth decay, and detect more serious issues early on; and, the earlier dental issues are diagnosed, the easier they are to treat.
How Often Should I have my Teeth Checked?
Even if you feel there is nothing wrong with your teeth or oral health, you should visit a dentist for a comprehensive dental examination at least once every twelve months. For some people, we recommend a dental examination every six months.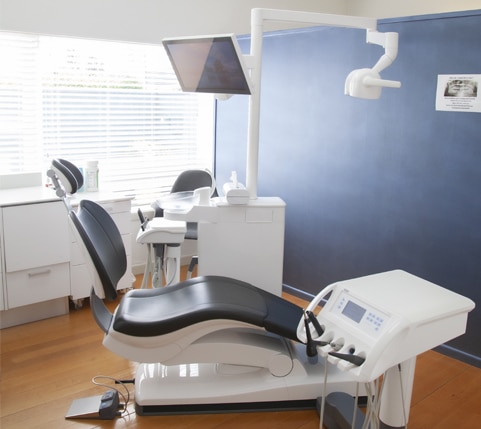 What Happens at a Dental Check-Up?
A dental exam is painless and is like two check-ups in one. First, we will take dental x-rays and perform an extensive tooth check-up checking for tooth decay, teeth cracking, and other dental abnormalities.
Second, we give you a gum check-up, including all areas of your gums, mouth and palate. This enables us to check for risks of excessive gum wear, periodontal gum disease and oral cancer.
Meadowbank Dental has the most up-to-date oral examination equipment and techniques. If further dental treatment is required, e.g. tooth fillings, we can often complete it immediately. Other treatments may require a further appointment.
We will also discuss your oral hygiene habits and goals, and provide various tips and techniques for maintaining a great smile and great dental health.