Same Day CEREC Dental Crowns and Bridges
Crowns are natural looking tooth shaped caps which fit over your teeth to provide them with beauty and durability.
Bridges are artificial teeth which are used to bridge a gap between your existing teeth.
Crafted from porcelain ceramic which may be reinforced for added strength, crowns and bridges look natural, restoring your smile and your self-confidence.
At Meadowbank Dental, thanks to advanced CEREC technology, dental crowns can usually be completed in a single visit.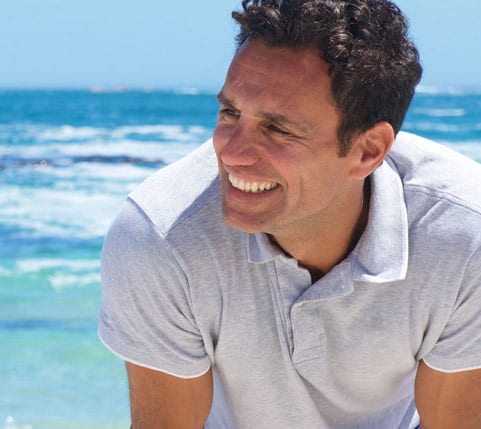 What is a Dental Crown?
When a tooth is repaired after filling or an injury, it can lack the strength and look of the original tooth. A dental crown is a tooth-like cap that is placed over that repaired tooth to strengthen the structure of the tooth while restoring its appearance and functions.
Using CEREC technology, we are able to correct the shape, colour, contour and size of a damaged tooth.
The advantage of CEREC technology is that it creates dental crowns from a durable porcelain material. That means CEREC crowns are stable and extremely strong. They can be custom designed and fabricated to meet your unique specifications.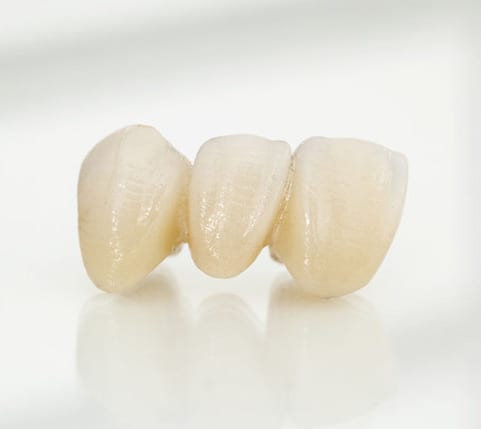 What is a Dental Bridge?
When a tooth is missing or there is a large unnatural gap between teeth, we can bridge that gap using a dental bridge.
Using CEREC Technology, we create an artificial tooth or teeth. These are attached to crowns placed on two or more adjacent teeth, filling the unsightly gap and making your smile look great again.
What is CEREC Dental Crown Technology?
CEREC Dental Crown Technology restores damaged and decayed teeth.
During the dental crown procedure, your dentist will repair the damaged or decayed tooth before making moulded impression of it.
The CEREC machine will produce a porcelain cap to fit over and restore that tooth. This tooth crown is cemented in place to produce a natural looking tooth and restore your sparkling smile.
And remember, using CEREC Technology, we are able to provide a same day service for most porcelain crown restorations.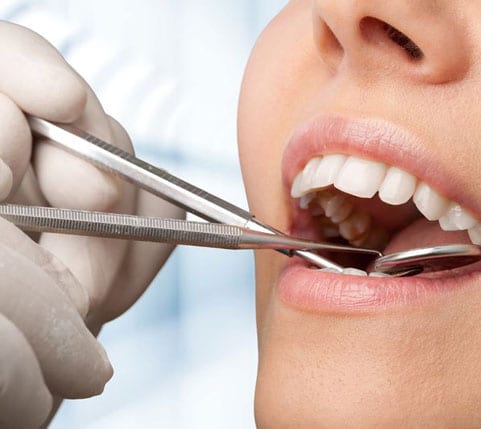 Could you need a Dental Crown?
A dental crown is suitable for patients who may have a tooth badly damaged by decay or injury. Rather than performing a tooth extraction, the dentist may repair the tooth, preserving the healthy parts of that natural tooth.
To give the repaired tooth strength and the look of an undamaged tooth, a dental crown is fitted.