Our experienced dentists provide a full range of general dentistry.
We will listen to your needs and provide the necessary dental treatment options in a comfortable and friendly environment.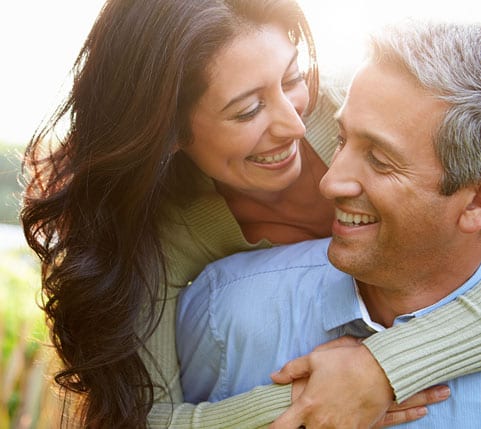 Our general dentistry services include:
white fillings
teeth whitening
crown and bridge work
dental implants
orthodontic treatment – tooth straightening / braces
partial and full dentures
root canal treatment
tooth extraction
Wisdom teeth removal
custom fitted mouth-guards for all sports
oral hygiene
For nervous or anxious patients, we offer sedation which can be discussed with your dentist.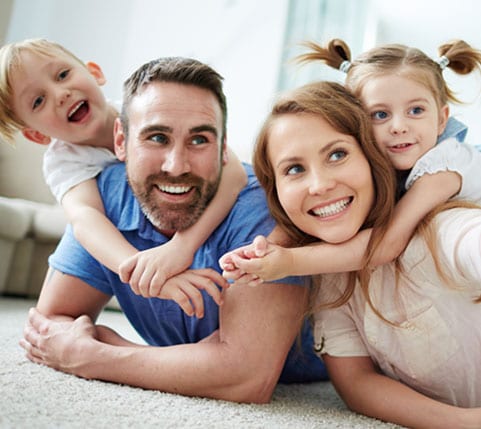 Preventative dentistry
We believe that prevention is better than cure, especially where teeth and gum health is concerned. This begins with good oral hygiene at home and regular dental check-ups with a qualified dentist.
We encourage adults and children to visit our clinic every six to twelve months for an oral check-up of their teeth and gums.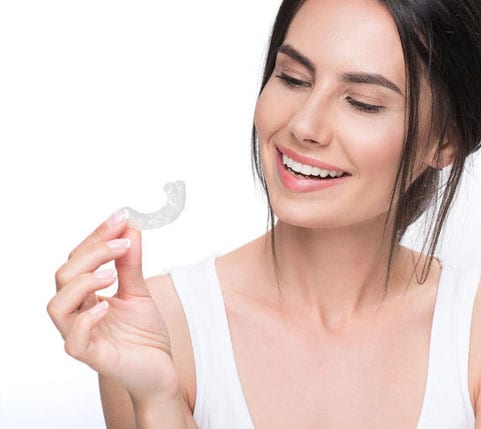 Bite Splints
If you have bruxism, you may unconsciously clench your teeth together during the day or grind them at night, which is called sleep bruxism.
Bruxism may be mild and may not even require treatment. However, it can be frequent and severe enough to lead to jaw disorders, headaches, damaged teeth and other problems. Because you may have sleep bruxism and be unaware of it until complications develop, it's important to know the signs and symptoms of bruxism and to seek regular dental care.
We treat Bruxism with a bite splint. Bite splints separate your back teeth which prevents your temporalis muscles from contracting with their usual intensity. The clenching reflex is suppressed and almost eliminated.