Payment Offers and Options
We know it can be expensive to take good care of your teeth or to repair damage.
That's why, we have a number of payment offers and discounts.
To help our patients we offer: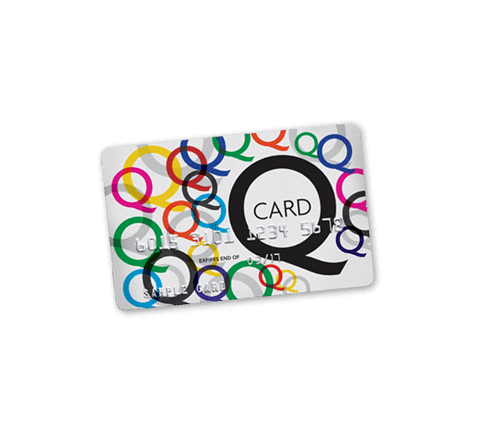 Q Card*
For Q Card holders, we are currently offering 18 months interest free.
Pay for your dental treatment using Q Card and there is no interest to pay for 18 months.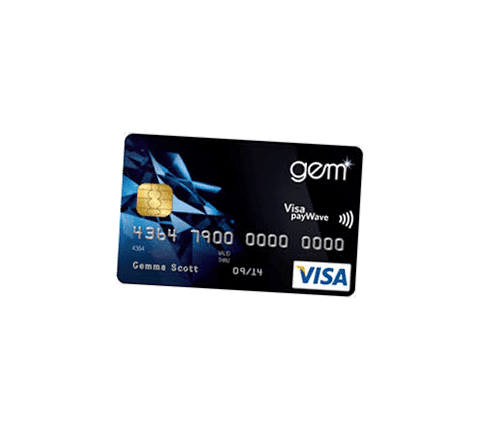 GEM Visa Card*
For GEM Visa card holders, we offer 6 months interest free.
Use your GEM Visa to pay for your dental care and you will pay NO interest for six months.
* Terms & conditions apply.